Discussion Topic: Carbon Majors
Australia is the world's sixteenth biggest GHG emitting country. But within Australia's borders there is a larger contributor to climate change: the companies that extract coal, gas and oil and sell them worldwide. These huge companies are the carbon majors.
Download the report to get the full picture, or head straight to the key findings for a quick overview.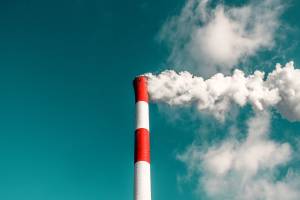 10 October 2019
Carbon majors
The emissions produced from the fossil fuels extracted by Australia's major gas, coal and oil producing companies – "carbon majors" – such as BHP, Glencore and Yancoal, are now larger than all Australia's domestic emissions. While these companies, and Australia itself, have no legal r...