News: Trump's failure, boycotting, and a new law set to disregard scope 3 emissions
|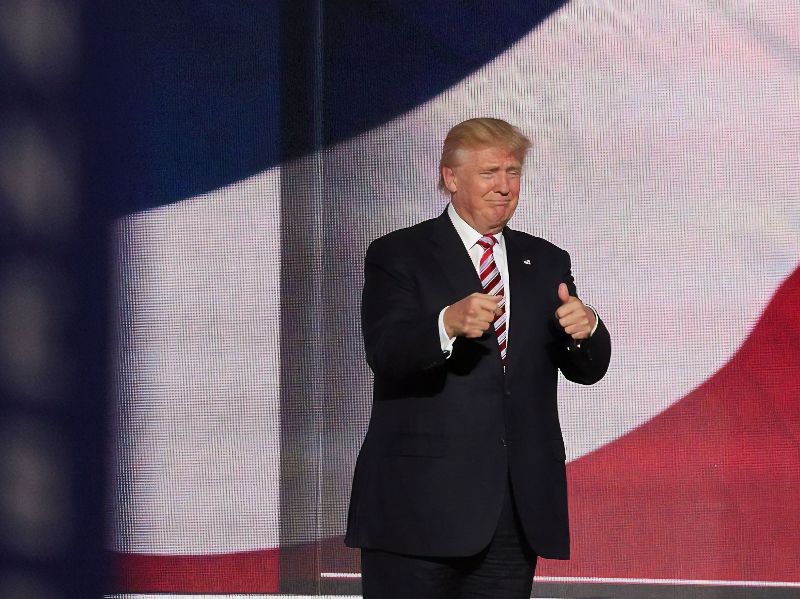 A set back in global leadership: is it time to start focusing on sub-national actors?
In the US, President Trump has begun what will be a year long process of formally leaving the Paris Agreement. The world's second largest emitting country leaving the global agreement on emissions reduction has symbolic as well as practical implications, but while the US is the only nation that is leaving the agreement, many countries are not in line to meet their commitments (including Australia), and almost ¾ of countries do not have ambitious enough targets to prevent climate change. National actors are falling short across the world. So who can take up the slack?
In many cases it is Sub-national actors that are taking up the slack. Sub-national actors can include businesses and business groups, cities and local governments, and community and environmental groups, and these groups have a significant role to play in emissions reductions. For example, 94 of the world's largest cities are part of the C40 group, which has committed to taking action to keep warming to 1.5 degrees, in line with the Paris Agreement. That group includes 12 of the US's largest cities. They account for 25% of global GDP, 1 in 12 people worldwide, and 2.4 billion tonnes of CO2-e. Businesses also have a huge role to play. Richard Heede found that between 1854 and 2010, around 63% of global emissions could be traced back to just 90 fossil fuel and cement producers.
These groups have the ability to take significant action, do they also have a responsibility? Read more about the role of sub-national actors.
Is boycotting indulgent?
This week, attorney general Christian Porter and Prime Minister Scott Morrison have said they will crack down on firms like Market Forces for conducting secondary boycotts for environmental purposes. The divestment movement has had great success internationally, moving billions of dollars away from fossil fuels. But the movement is under fire from the Federal government as bad for the economy, selfish and indulgent.
However the Government has proposed boycotts of it's own. Resources minister Matt Canavan suggested in response to an Australian bank refusing to finance the Adani mine that consumers close their accounts with the bank. What is the appeal of divestment and boycotting, and what should we think of it morally?
Mining approvals: whose emissions are they?
The New South Wales government is looking at legislation that would prevent planning authorities considering emissions in mining approvals, in response to the verdicts by the New South Wales Land and Environment Court in refusing the Rocky Hill Coal Mine in Glouchester, and the New South Wales Independent Planning Commission in refusing the Bylong Valley Mine near Mudgee. Both findings were in part because of the emissions the mines would cause.
The planning minister, Rob Stokes, said it was "not appropriate for state governments to impose conditions about emissions policies in other countries". Should we be held responsible for the emissions we export?