NEWS: South Korea's Green New Deal, Exxon Struggles and Morrison's other stimulus
|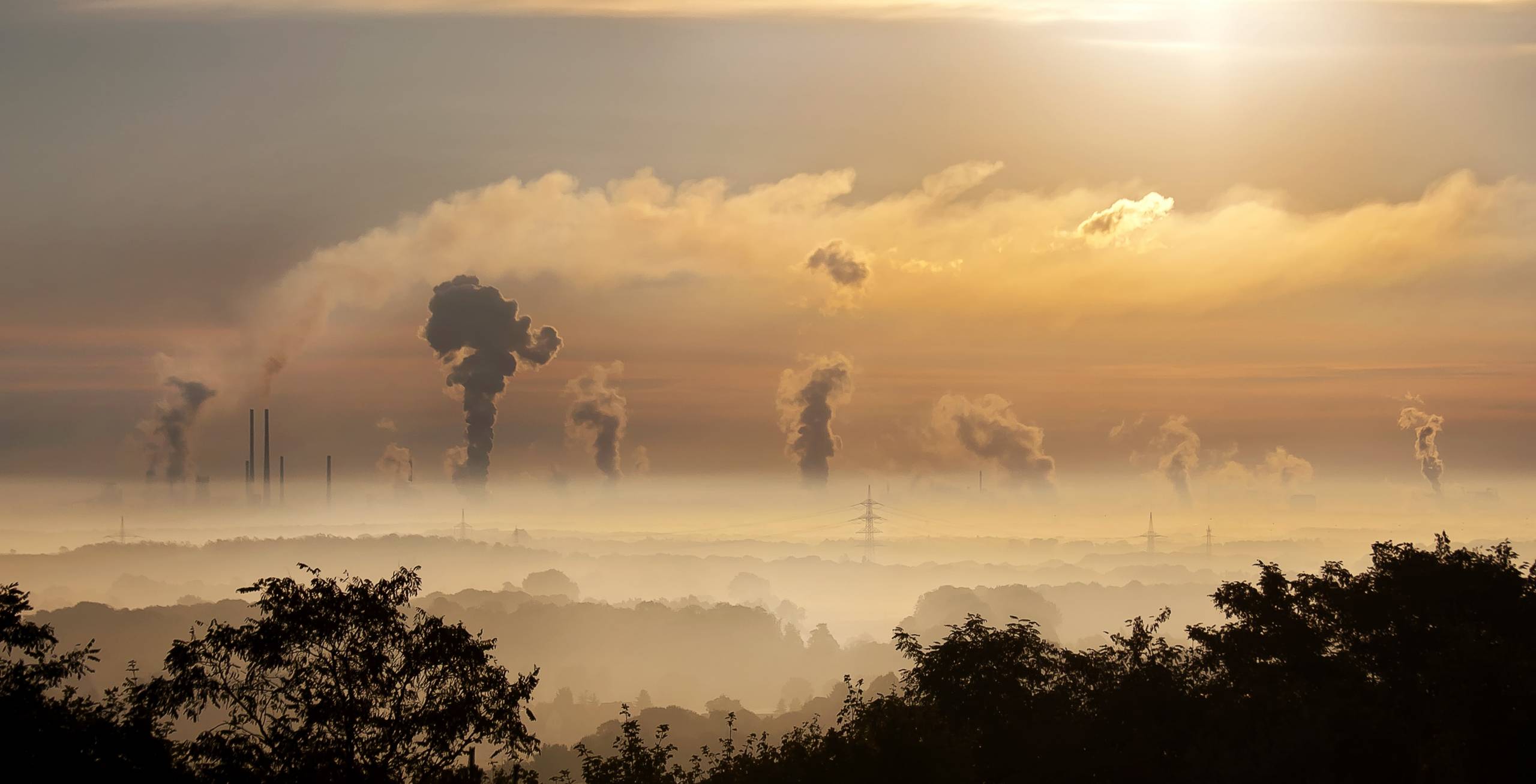 As governments unveil their coronavirus stimulus packages, it is crucial that money not be wasted trying to save the unsavable.
Yet, this is exactly what the government is doing via its continuing subsidies for Australia's fossil fuel industry. Recent figures from the International Monetary Fund (IMF) show that Australia provides US$29 billion – A$47 billion — pa for fossil fuels.
These subsidies include measures such as subsidising the costs of fuels used to extract resources, accelerated depreciation for assets and post-tax subsidies such as not paying clean up and health costs.
Compare that to the estimated A$50 million to fund volunteer firefights in December 2019.
As energy analyst Tim Buckley notes, the hit to the fossil fuel industry from the coronavirus and cheaper renewables means that it might never recover.
Moreover, these subsidies produce very few direct jobs in fossil fuel extraction. According to the Australian Bureau of Statistics, there are only 64,300 direct jobs in coal, oil and gas extraction. And only around 10% of those employed in the coal industry are women. That means for every direct job in in the coal, oil and gas industry, the governments of Australia spend A$730,000.
Shockingly, every Australian is paying A$1,832 per year for these subsidies compared to around A$78 as a one off payment for bushfire relief.
Setting aside for a moment the madness of this level of subsidy for fossil fuels given the climate crisis, these subsidies make no financial sense.
Quick Hits
Progress
South Korea have announced a Green New Deal Manifesto: Policies include formally legislating the Green New Deal Act, discontinuation of financing coal projects, and the introduction of a carbon tax. As the third largest financial supporter of international coal plants after China and Japan, and the 7th largest global CO2 emitter, this is big news!! (Greenpeace)
Australian airline emissions halved due to coronavirus: SMH reports that if the virus continues to stunt air traffic, there could be an annual reduction of up to 352.7 million tonnes of CO2. Although air traffic equates to only 2.5% of global carbon emissions it is estimated to cause up to four times more global heating due to other vapours and aerosols emitted at high altitude by aircraft. (SMH)
ExxonMobil struggles to sell off assets: An irresponsible attempt to sell off fossil fuel assets has ended in Exxon settling for US$1.3 billion less than what they hoped for. IEEFA financial analyst Kathy Hipple stated  "ExxonMobil's failure to meet its cash targets for asset sales, particularly at a time of low oil prices, contributes to the company's poor cash flow. This is a significant contributing factor to Exxon's deteriorating stock performance". (IEEFA)
Set-Backs
Peabody coal expansion approved: Australia's 4th largest carbon major (in 2018), Peabody, has coal mining expansion approved under Sydney water reservoir for first time in 20 years. As well as promoting fossil fuels, scientists are concerned about subsidence which causes unpredictable cracks in the rock and can lead to reservoir leakage. (SMH)
Coal-fired power plant's fine particle pollution increases by 3000%:  The Central Coast power plant has increased 3000% in the last 6 years, and 181% just in the last year. A researcher from Environmental

Justice

Australia stated that such high levels would either have to be wrong or the pollution abatement systems had not been turned on or that they had failed. (The Age)
Fossil fuel companies are utilising the distraction of coronavirus for industry gains: In the US and Canada, the controversial Keystone Pipeline has had numerous approvals incited by billions of dollars in funding from fossil fuel companies and their allies. Additionally, Trump has been negotiating with fossil fuel executives in an effort to secure stimulus packages. (The Guardian, Renew Economy)