News: Scope 3 emissions ignored once again
|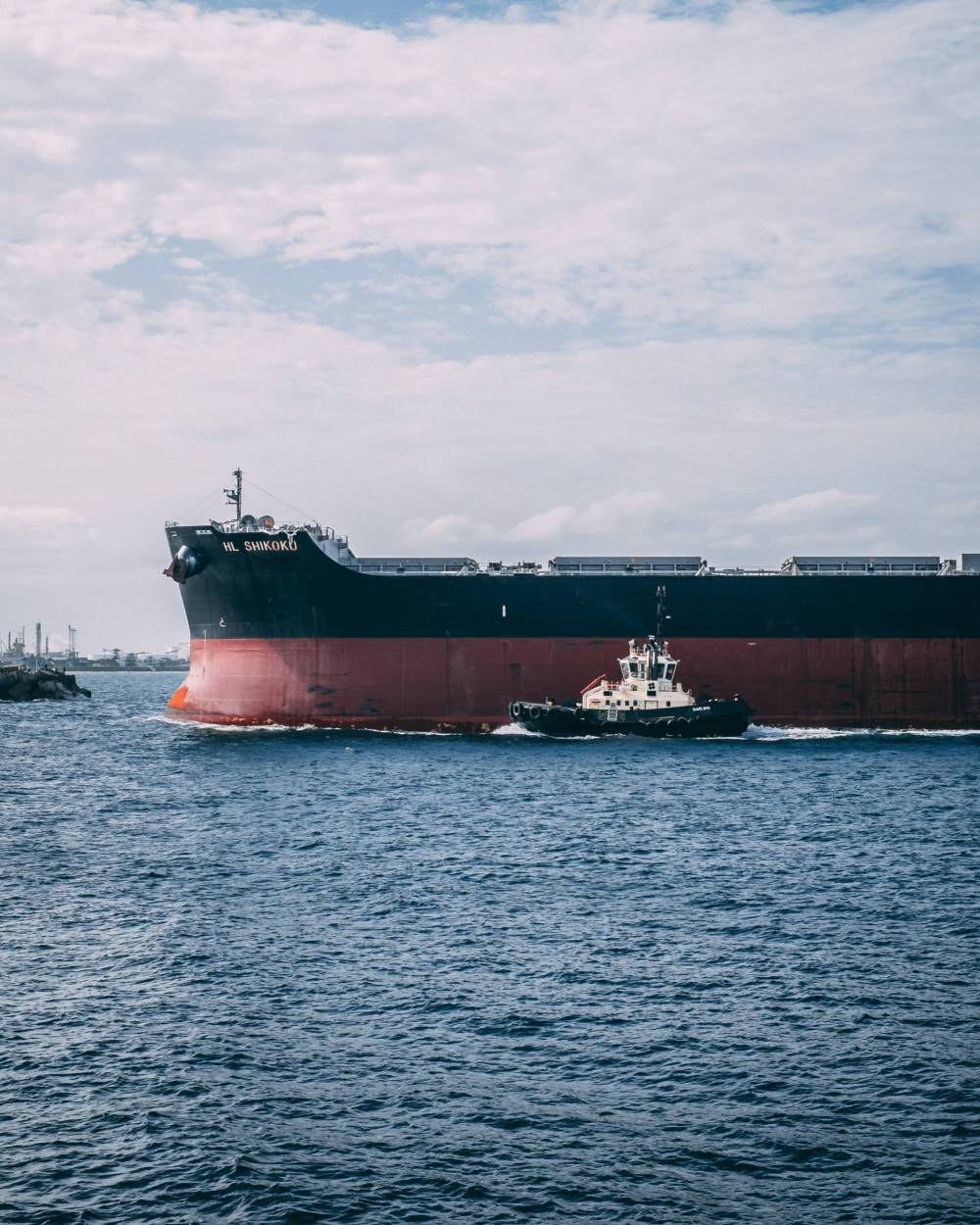 From the Director: Australia's exported emissions excluded once again
Last week the NSW Legislative Council held a hearing into The Berejiklian Government's Environmental Planning and Assessment (Territorial Limits) Bill. The bill proposes to stop planning authorities considering the end point GHG emissions from the coal that NSW exports. These emissions occur outside of Australia's borders. Yet, exported or 'scope 3' emissions are by far the biggest contribution that NSW and Australia make to climate change.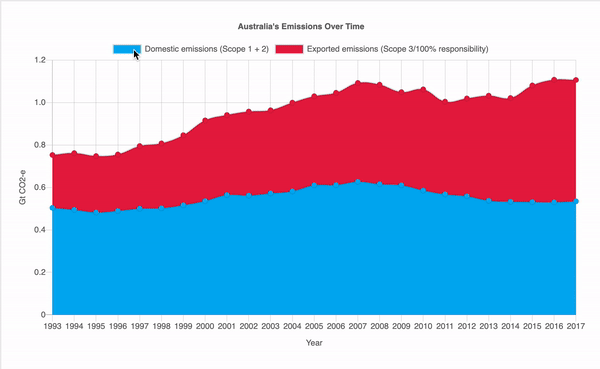 What are called "scope 1+2" emissions are those produced within a country's borders by various types of activity (industrial, transport, etc.), while "scope 3" emissions are produced by the commodities when they are consumed outside the country's territory. Crucially, the latter are not part of the country's emissions budget.
To give an example, if a country exports coal, the emissions that are generated via extraction and transportation are part of that country's emissions budget because they occur within its territorial boundary. However, the emissions produced by their consumption (in this case, the burning of fossil fuels) in other countries are considered the responsibility of the importing country.
However, there is a strong moral case for attributing responsibility for these exported emissions to the coal miners and the governments who approve them.
It is astonishing that after a summer of bushfires that the NSW government can think that consideration of the global emissions impact of new coal mines is not relevant to their approval.
Quick Hits
Santos Narrabri Project:
Controversial Santos Narrabri coal-seam gas project has been nominated by the Liberal Party as part of a $2 billion deal that aims to boost NSW gas supply. The deal is apart of the Morrison's government energy 'transition'. However, critics have been quick to highlight that gas is not a transition fuel and will not lower gas prices.
Coronavirus temporarily impacts coal markets: The boarder restrictions set in place to halt the spread of coronavirus are said to be having a short-term impact on coal imports and exports. Russia and particularly Mongolia have experienced import restrictions into China. The overall restriction on people is said to be temporarily stunting China's economic growth.
Political donations: The AEC has released the 2018-2019 transparency register. Four of the top 10 carbon majors made substantial contributions to various political parties, with other notable donors such as the MCA having donated $146,730, and Adani with $97,300.


| | |
| --- | --- |
| Chevron | 129,685 |
| Santos | 148,354 |
| Woodside | 283,340 |
| Whitehaven | 17,500 |
Your climate questions answered:
With help from leading academics across a variety of UNSW's faculties, we are putting togethor a climate questions video series and we want to hear from you! If you have ever had a question that you wish you could ask a climate academic, now is your time. Whether it's about cow farts, ocean acidification, politics or the most sustainable milk to have in your coffee, nothing is out of bounds! So contact Eleanor via email (e.buckley@unsw.edu.au) or DM our Instagram (@climatejusticeproject) and let us know by the end of March.