News: COP25, solar desalination plants and UNEP set-backs
|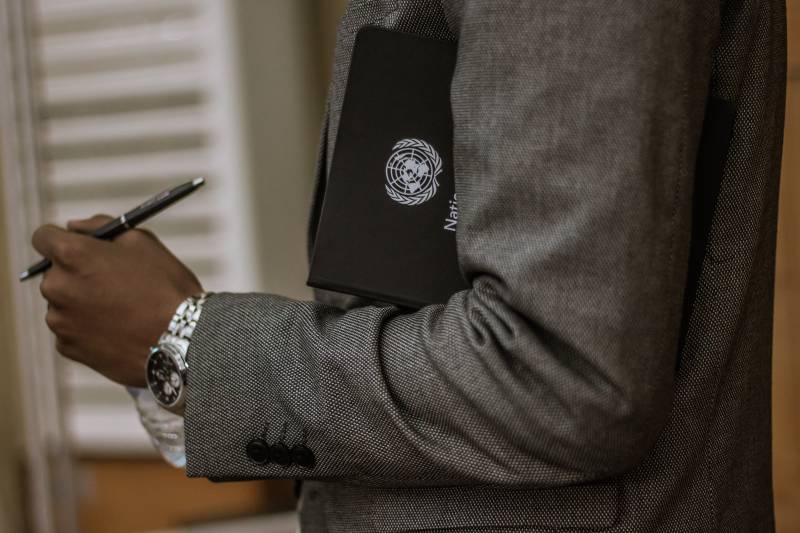 From the Director: COP25 – cutting emissions is not enough
The latest round of UN climate negotiations – COP 25 – began in Madrid this week. The Conference will attempt to make progress on ramping up measures to meet domestic reductions in greenhouse gas emissions. But one thing that COP 25 is unlikely to make progress on is the constraint on the supply of fossil fuels.
The Paris agreement was focused on getting states to limit their domestic greenhouse gas emissions. But what has continued unabated since then is support for the production and supply of fossil fuels which are then exported.
The UNEP Production Gap Report notes that Governments are planning to produce 50% more fossil fuels than is consistent with meeting a 2°C target, and 120% more than a 1.5°C target by 2030. The main contributor to this supply overshoot is coal.
As the world's largest exporter of coal, Australia plays a huge role in contributing to this excess supply. Australia is the sixth largest exporter of fossil fuels but only the 55th largest country by population.
---
Quick Hits
Set-backs
The UNEP's Emissions Gap report has revealed that due to nations' present emissions trajectories, we now require a decrease in emissions of 7.6% annually from 2020 to 2030 if we are to remain in the 1.5 degree warming limit.

Progress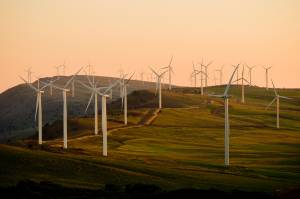 Ethics and Exports
Just Transitions Conference: CFP
In March 2020, Scientia PhD Candidate Ushana Jayasuriya is hosting an exciting interdisciplinary post-graduate conference on just transitions. The conference aims to cover a broad range of topics including but not limited to:
Justice issues relating to the transition
Community involvement in transitions
Current transition proposals/frameworks
Barriers for transitions
Policy on transition
Support and opposition to transitions
If you are a post-graduate student studying in a related field or know someone who might be interested in submitting an abstract, please email Ushana: u.jayasuriya@student.unsw.edu.au